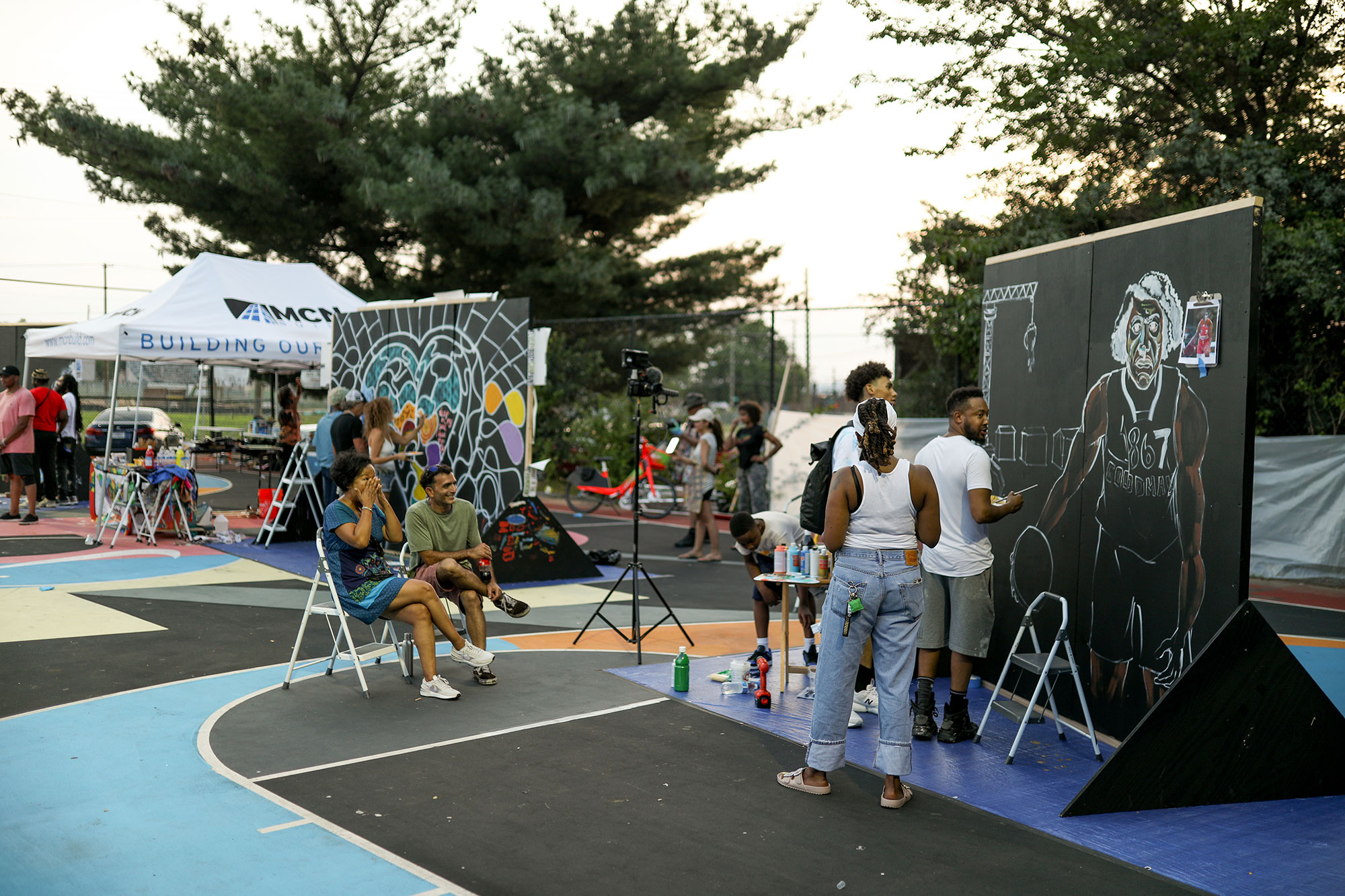 Building our community permeates every aspect of work at MCN and sets the bounds for the types of projects we undertake. We partner with clients, architects, engineers, and professional contractors to create facilities that level the playing field through education or otherwise enhance human dignity. The clients we work with improve access to education, housing, and healthcare in a socially responsible and environmentally sustainable manner. In turn, the communities we build for realize positive, social impact that is quantifiable in the medium to long term.
Our clients and implementing partners are mission-driven, motivated by excellence, and rooted in shared core values that consistently deliver high-quality projects. In addition to the long-term positive social impact, our projects create, we are responsible for building wealth and equity in the medium term and creating job opportunities in the short term.
We build equity and wealth in our communities by increasing small, minority, and/or disadvantaged businesses' technical capabilities and management/financial capacities. This is achieved through a variety of means and tools we have available to us. It starts with resource mapping to identify potential partners, progresses through mentoring, and culminates in subcontract awards. In many cases, these businesses begin working on our projects as lower tier subcontractors. This allows them to network with and learn from more established entities, with each opportunity progressively more challenging and significant in scope. Every firm we work with can graduate from the ranks of a lower tier subcontractor to a first tier awardee. This process is never quick, but persistence and perseverance create solid foundations that allow these business owners to grow and eventually create jobs that support thousands of families in underserved communities.
We create job opportunities through workforce development programs and requiring our implementing partners to maximize hiring from under-employed communities. Workforce development is one of the most challenging aspects of the work we do. It requires a partnership between government bodies, community-based organizations, training agencies, and our pool of subcontractors. To be successful, we must orchestrate the intentions of these entities to create a shared vision and choreograph actions that result in everyone working to achieve this same vision.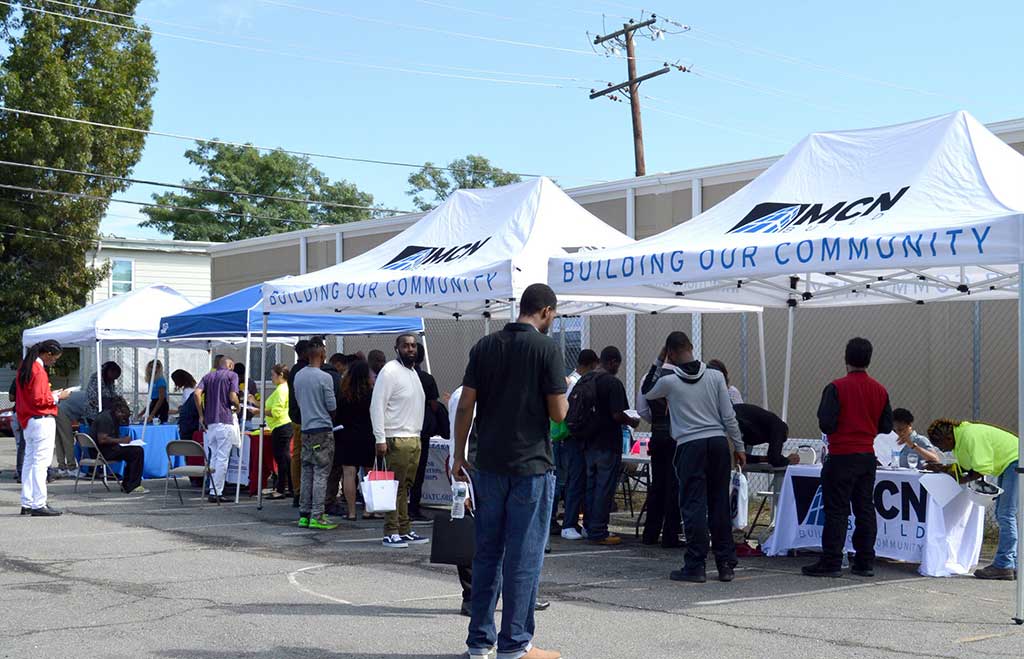 The government bodies provide access to unemployment data and referrals to pools of potential candidates. The community-based organizations offer soft skills, job readiness training, and social support services that keep the individuals on track. The training agencies and union halls provide ongoing hard technical skills trainings. The subcontractors provide the jobs. In many cases, this process provides a vital second chance for individuals that would otherwise have no hope of a prosperous future.
We build beyond the brick and mortar by delivering real economic opportunities in the communities we work. Creating equity, wealth, and income is an integral part of construction projects. General contractors are uniquely positioned to achieve this economic growth equitably. In the immortal words of Dr. Martin Luther King Jr. "The time is always right to do what is right." We must remain authentic to our values and intentional in our actions to achieve these objectives, driving our growth into the future.
---
Return to Insights