Life at MCN
Integrity. Loyalty. Hard Work. Diversity. Our experienced staff has earned a reputation of reliability and trust with our clients – relationships that are at the core of our strength and success.
We believe in a win-win relationship with our employees, and our workplace culture reflects our unwavering commitment to integrity and fairness.
It's a cliché for a construction company to claim it's building not just four walls but community. Yet MCN…may be doing just that.
The Washingtonian
50 Great Places to Work
Benefits
Our swift growth and fast-paced work environment provide employees with opportunities for career development. MCN Build offers one of the best benefits packages in the industry. Below, are just a few of the benefits we offer:
Health Benefits
Financial Benefits
Work/Life Balance
Additional Benefits
Health Benefits
At MCN Build, our employees' health comes first. We offer some of the best healthcare benefits in the industry. We're proud to sponsor 100% of the medical insurance premium with CareFirst, life insurance, short-term and long-term disability, employee assistance program for all employees. Our top-notch benefits offer includes company sponsorship of a substantial portion of dental and vision insurance premiums.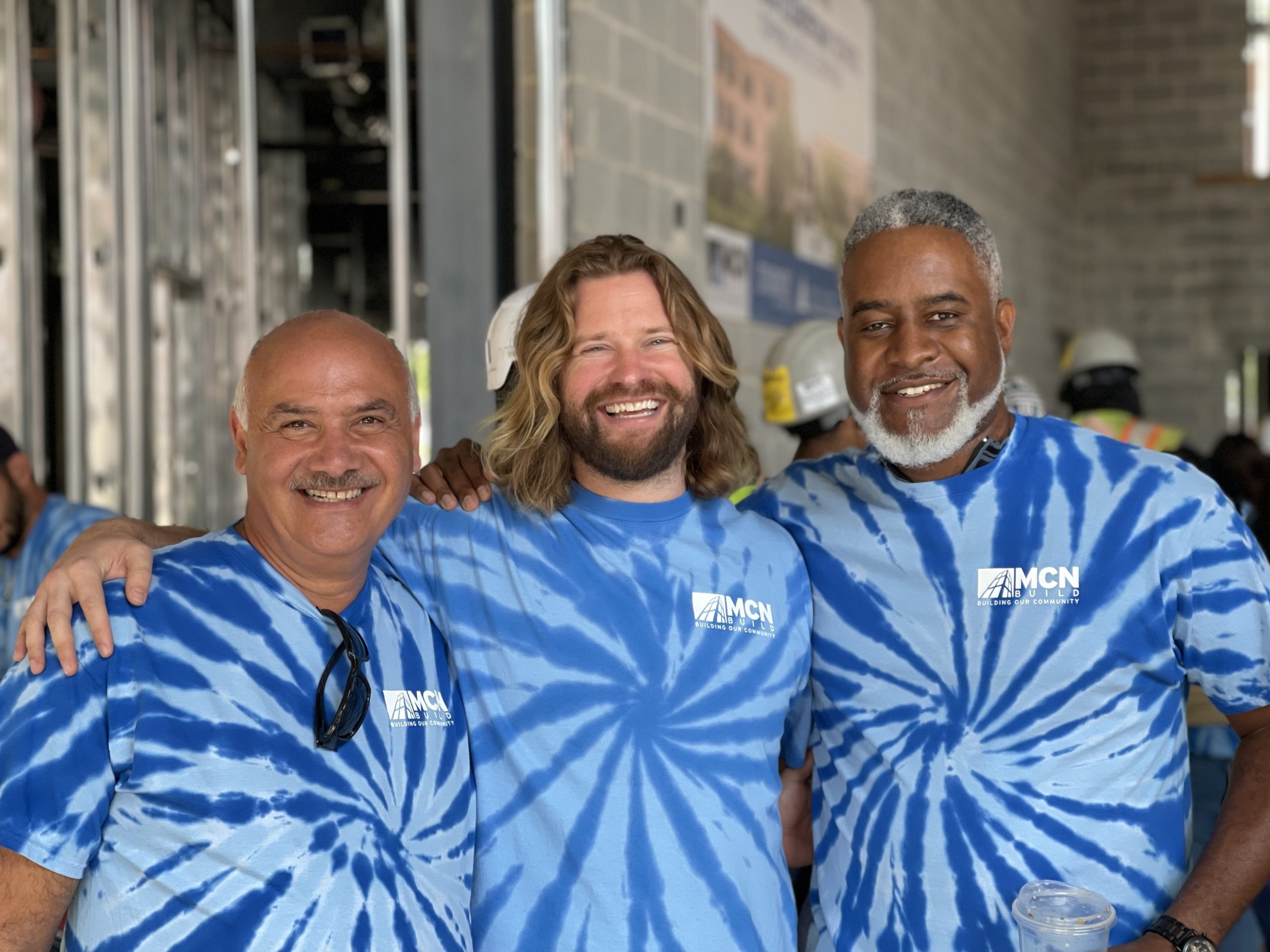 Financial Benefits
We provide a great 401(k) package with a 4% match, free financial planning sessions, and flexible spending accounts, health savings accounts, and many other financial resources because we want to help our employees and their families reach their financial and retirement goals.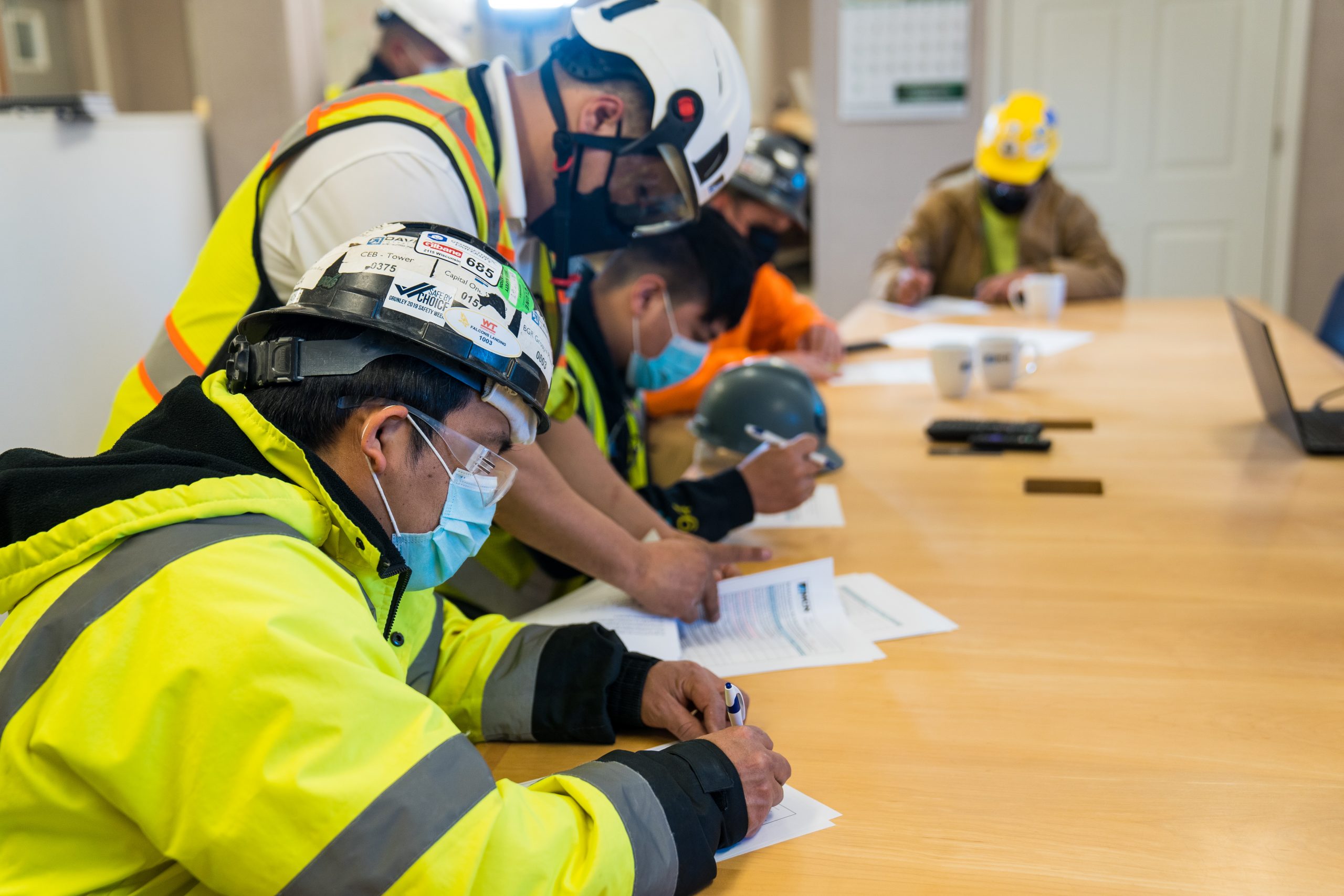 Work/Life Balance
Paid time off is essential for our employees' continued well-being and our generous vacation package increases based on years with the company. MCN Build also offers paid holidays.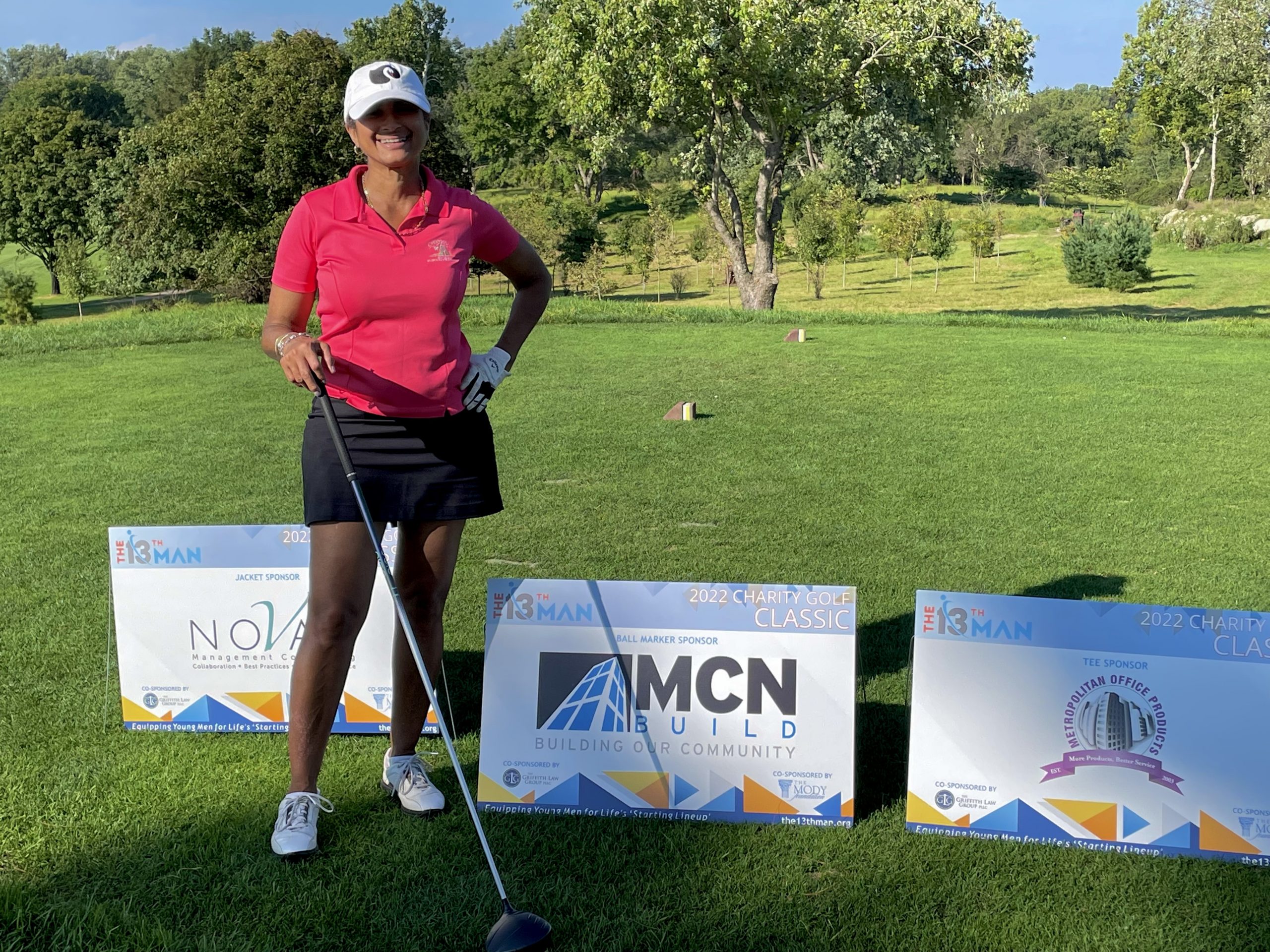 Additional Benefits
MCN Build provides paid training and leadership classes, an employee assistance program, an employee referral program, employee discount program, weekly yoga classes, office barbecues, and quarterly team building events.