Our Mission
MCN Build is a purpose driven construction company dedicated to empowering our global communities with sustainable projects.
We build strong, continuous relationships with our clients, delivering state-of-the-art structures on time and on budget. With every project, MCN Build aspires to create opportunities for residents in the surrounding neighborhoods.
We continue to meet the highest standards of corporate social responsibility because we are passionate about the community.
Our Core Values
Integrity 
Do the right thing when no one is looking.
Fairness
Be open, honest, and fair in our actions and dealings.
Performance
Work together to create individual and team successes.
Approachability
Be accessible and friendly – no doors or barriers.
Innovation
Strive to improve and inspire.
Enjoyment
Love what we do.
Compassion
Bring humanity and purpose to our work, inside and outside our team.
Creativity Through Diversity
Create success through our different ideas, strengths, and cultural backgrounds.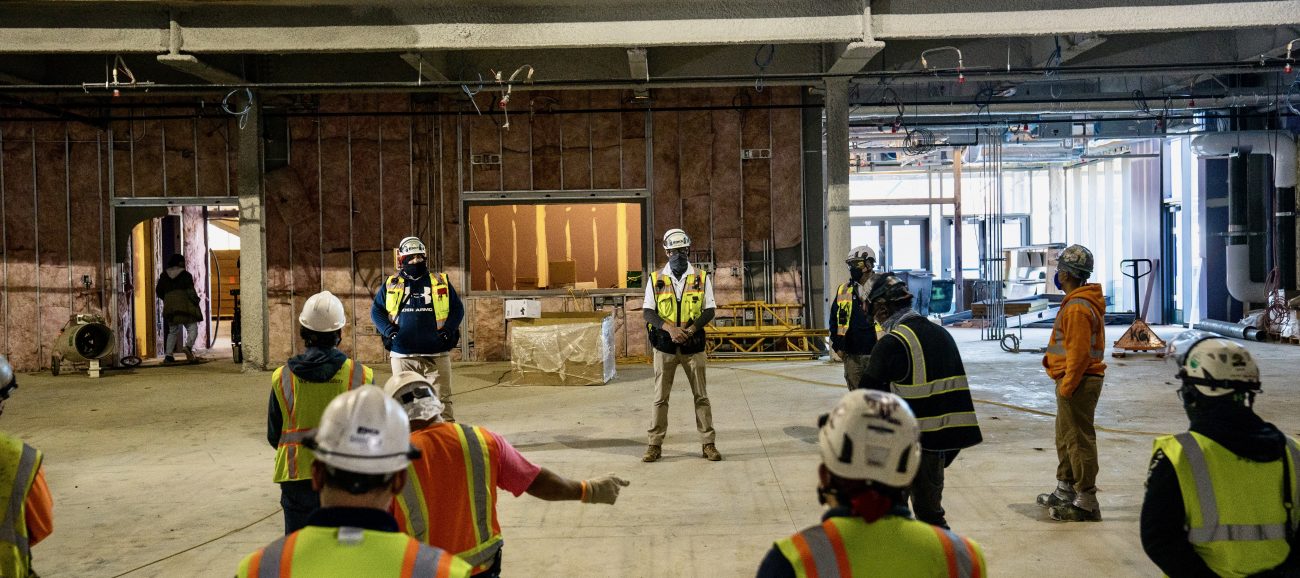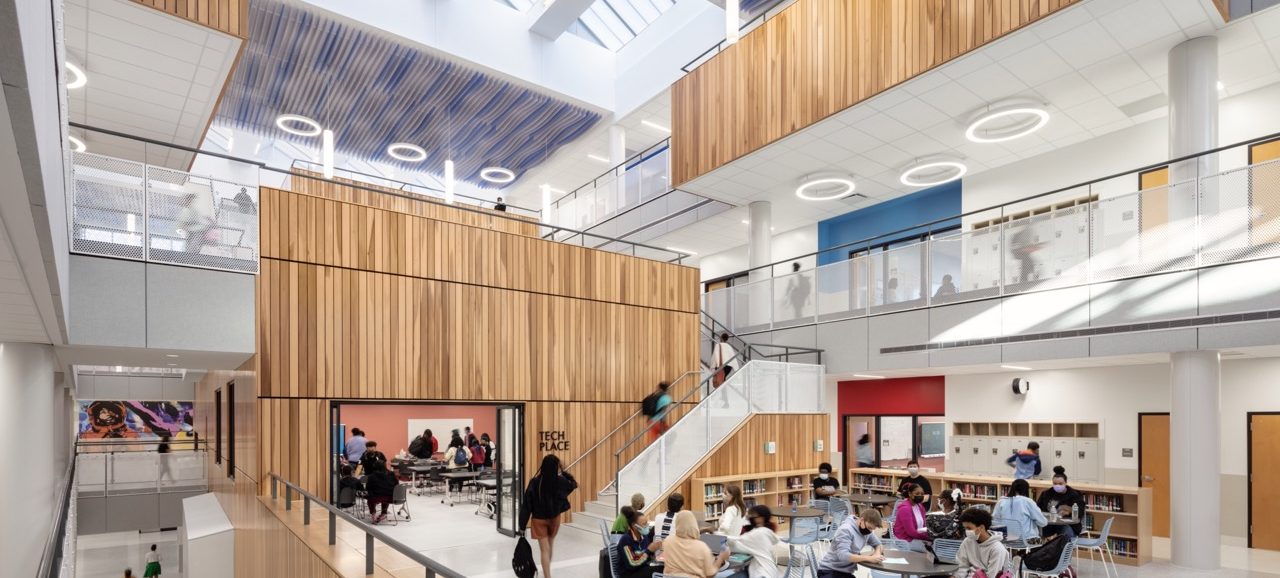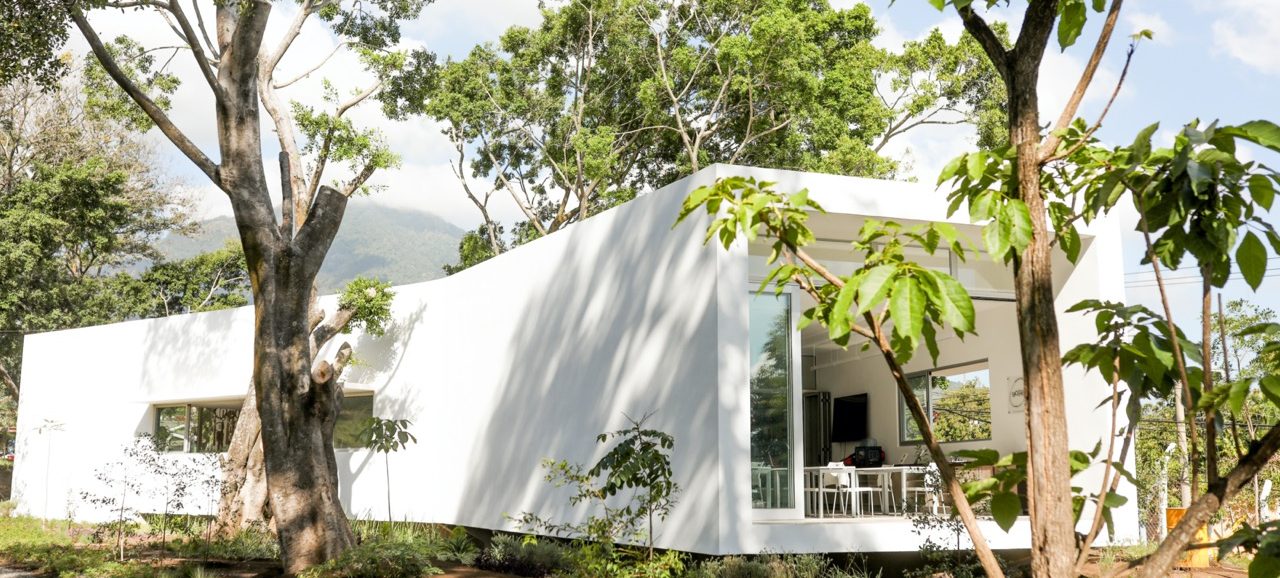 Our Expertise
MCN Build performs a wide range of services from delivering large educational campuses to mixed-use facilities, corporate offices, and community centers.
Preconstruction
Construction
Sustainability
Fast-Track
Historic Preservation
Preconstruction
MCN Build works collaboratively with project teams to ensure that our clients get the most cost-effective solutions by providing accurate and timely costing, constructability and value engineering information starting at the conceptual phase and through buy-out and execution.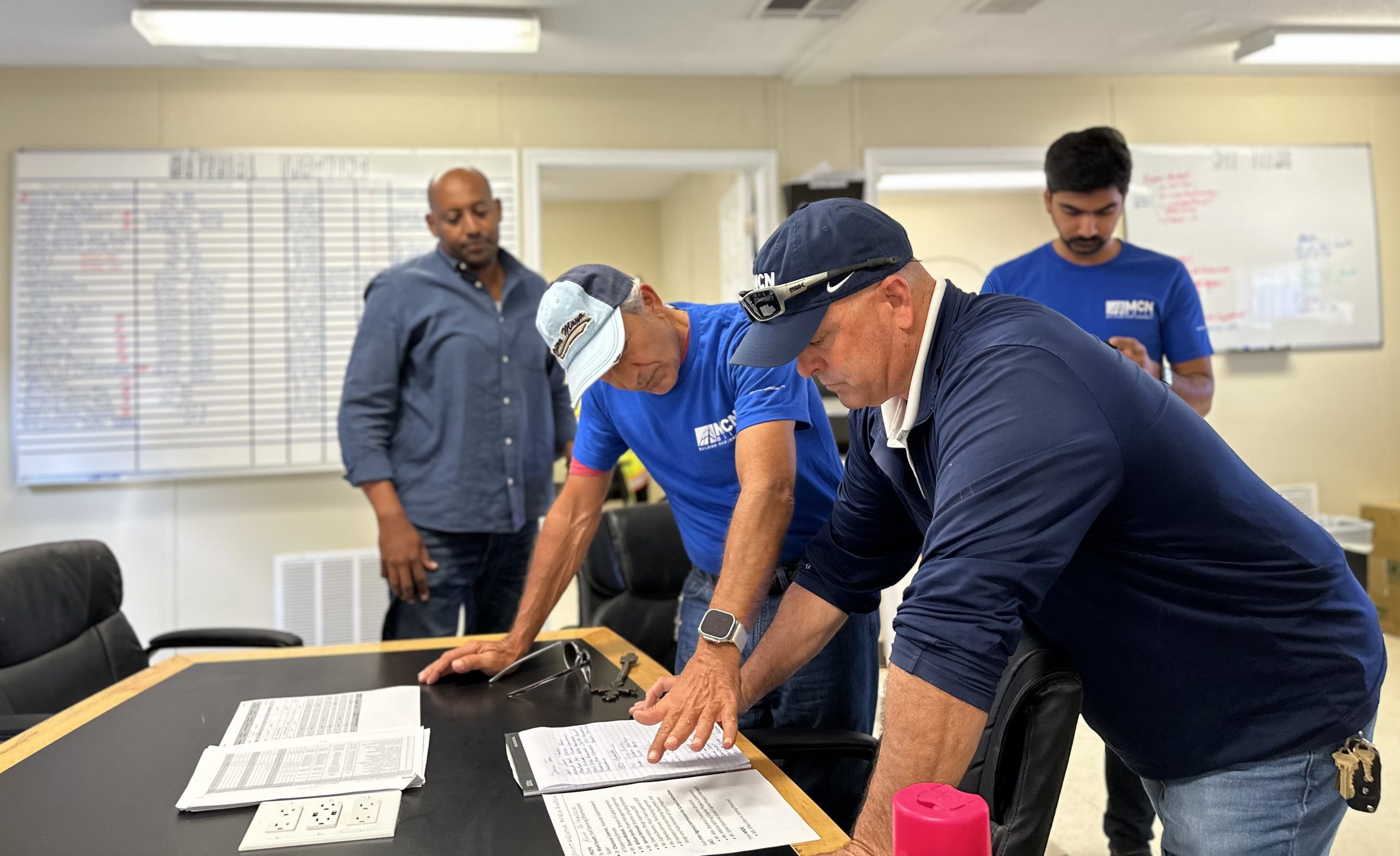 Construction
MCN Build takes an integrated project delivery approach to ensure that each project is delivered safely, on time and on budget, and to the required quality standards.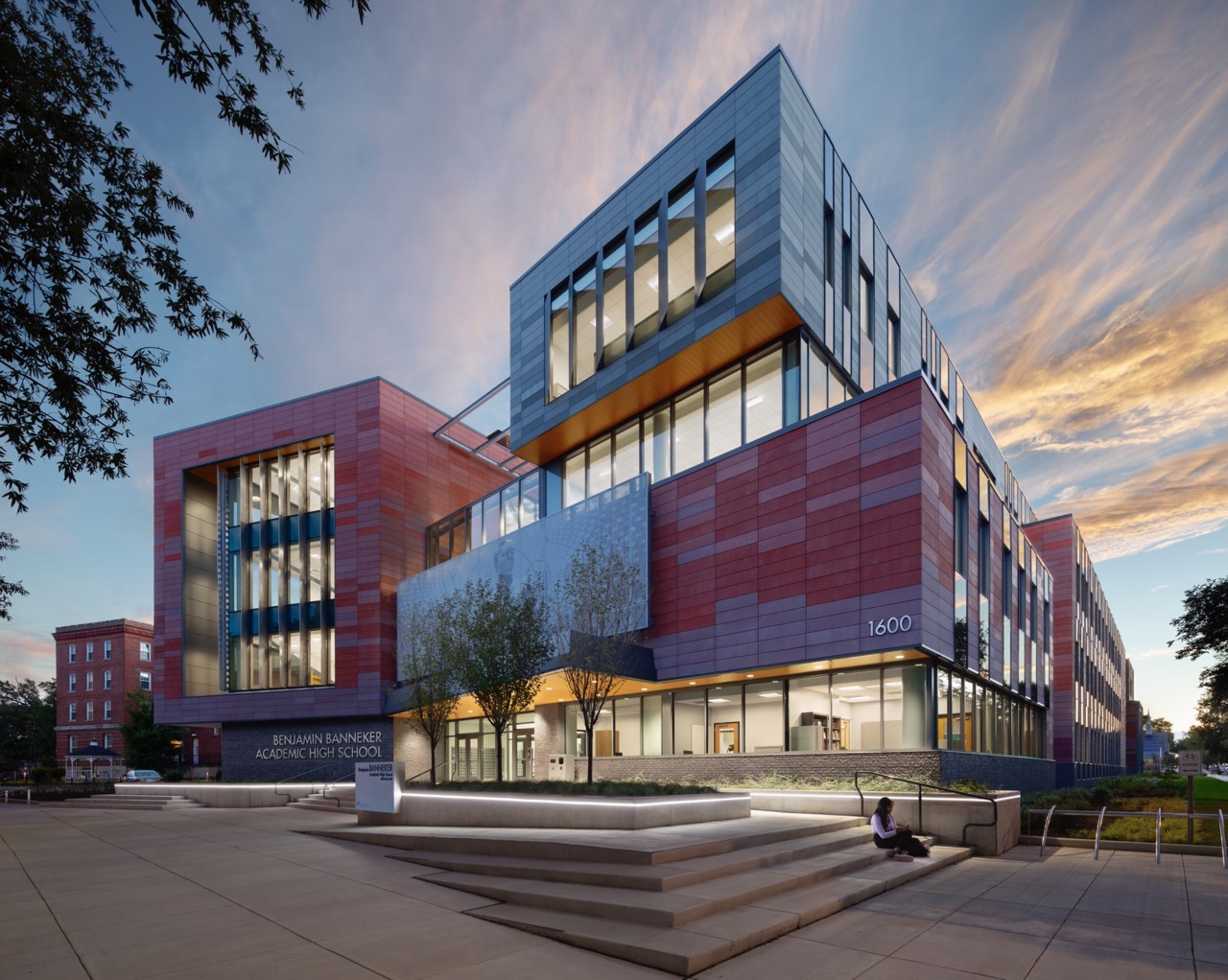 Sustainability
We integrate green building practices on all of our projects because LEED Certified buildings are resource efficient, use less water and energy, and save our clients money. To date, 22 of our projects are LEED Certified or higher, including the second largest Platinum certified K-12 project in the world, Green Street Academy.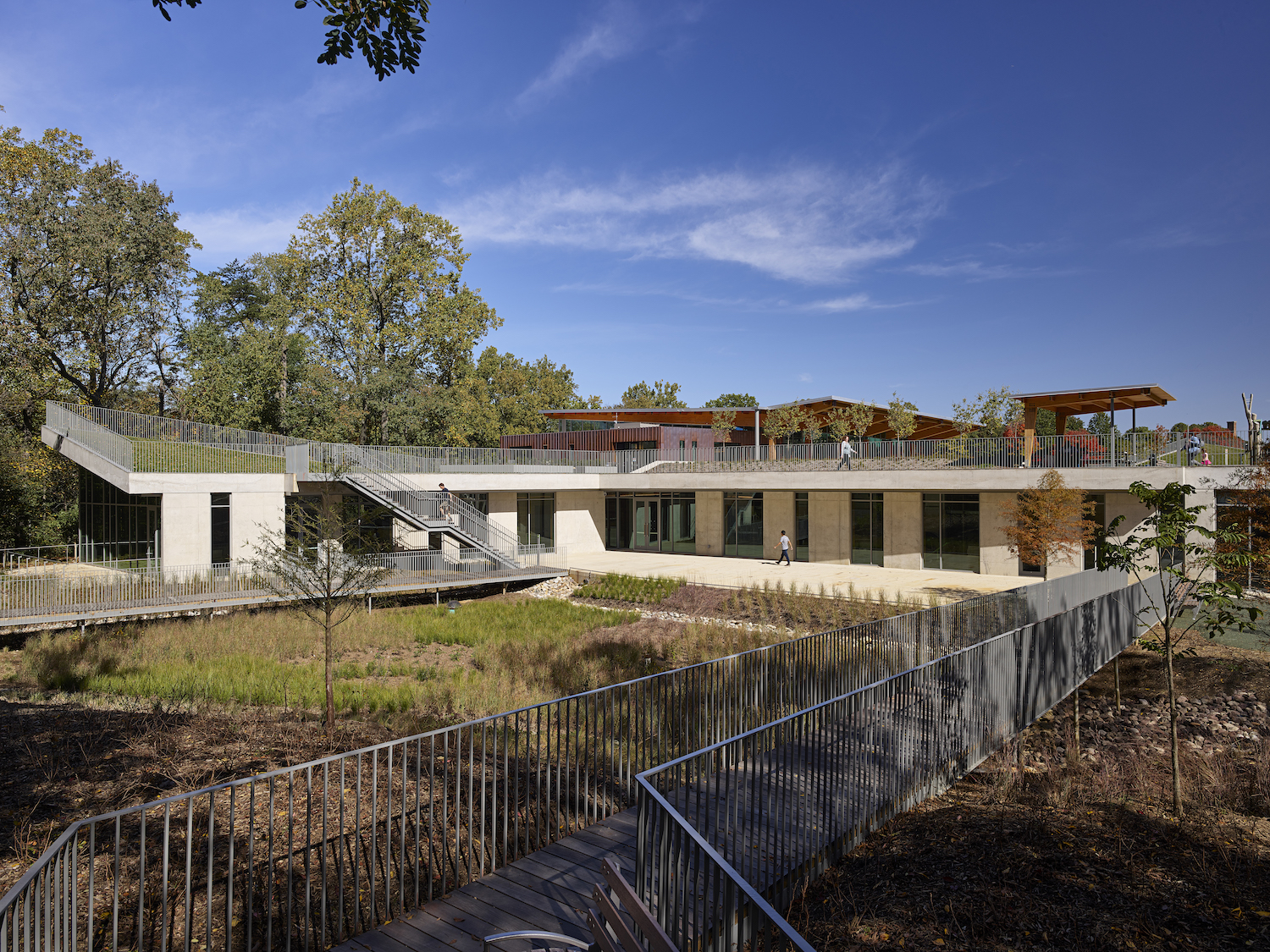 Fast-Track
MCN Build has the skill and agility to perform fast-track projects through extensive preplanning practices. We have completed over 500,000 SF of space using our fast-track delivery methods.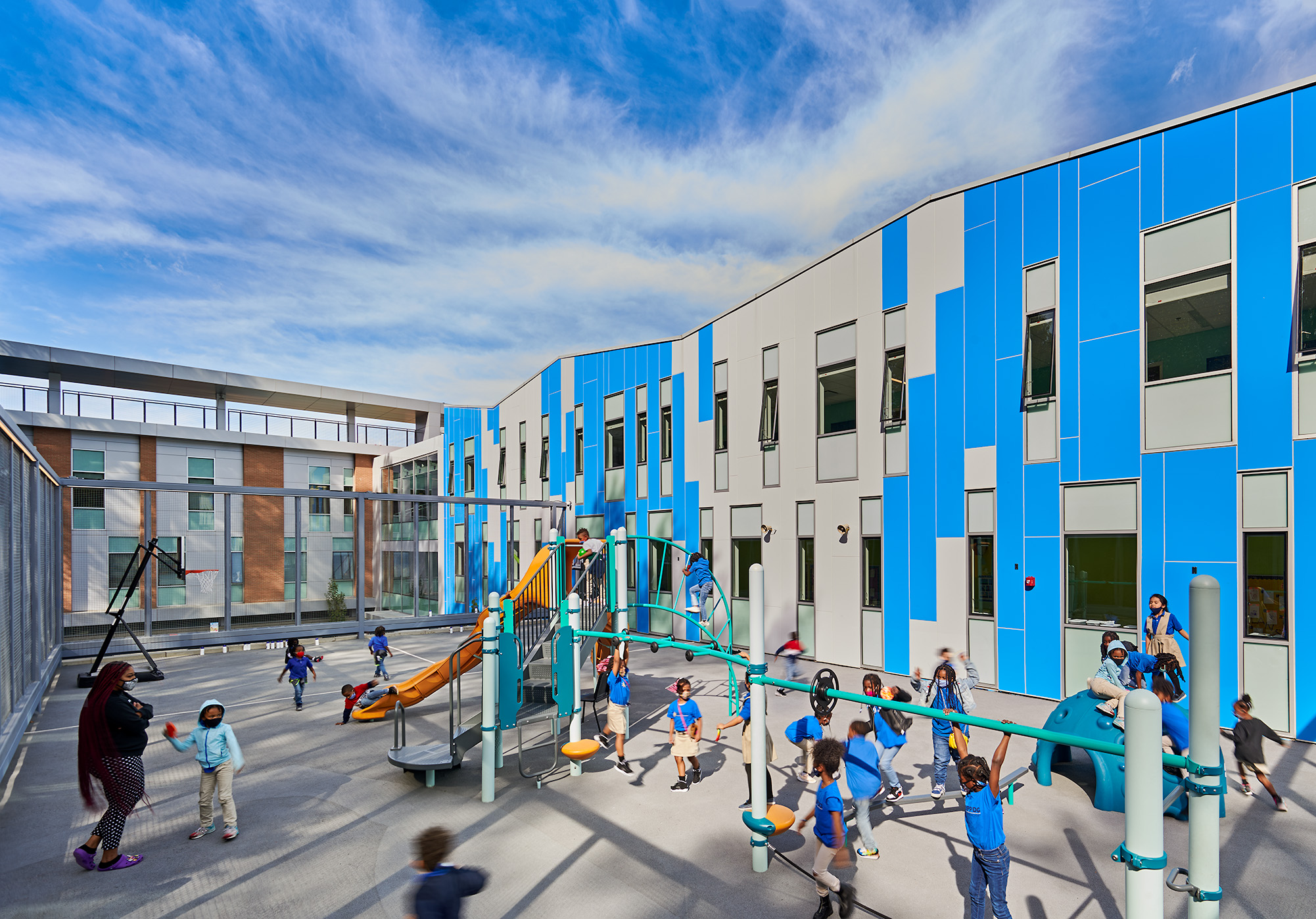 Historic Preservation
MCN Build understands the intricate planning and attention to detail needed to breathe life back into an historic building. From schools to engine houses, we provide innovative solutions for the preservation and restoration of historic buildings.